Reimagine your world,
Connected through art.
Celebrate vibrant color.
Lean into rich textures and patterns.
Embrace art as a vehicle for self-expression, and community,
wherever you live.
Dare to FINALLY become the artist you were meant to be and join me!
View classes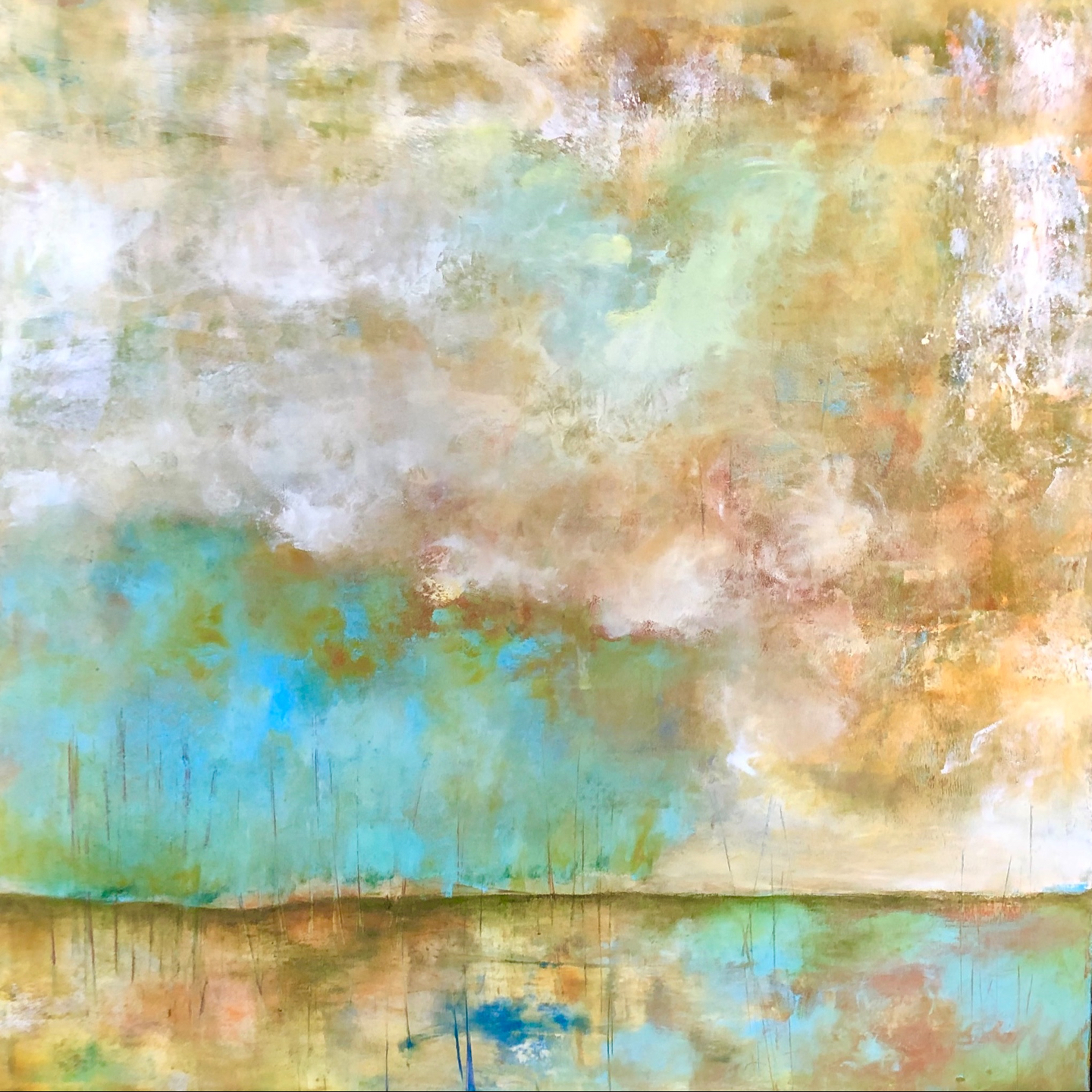 There is an artist
in all of us.
Creating meaningful, breathtaking art doesn't just have to do with natural talent or innate gifts.
But it has everything to do with the courage , the tools and the freedom to express ourselves...
Because when you allow yourself to be seen, your art comes ALIVE.
Read my story
Art classes that unleash your soul on canvas
With classes at Lisa Mann Fine Art Studio, we know that great art comes from within...and that expressing yourself fully and confidently doesn't have to come at the expense of learning cool new painting techniques.
Learn YOUR OWN way
My self-directed online classes will teach you to create your own series of abstract paintings using oil and cold wax and acrylic paints via a series of step-by-step videos that you can watch at your own pace.
Want more of a deep dive and to join a cohort of like minded artists? My intensive in person retreats, and hybrid classes mean I am there every step of the way, holding your hand and encouraging you in your unique creative journey, Discover a new passion in painting! All levels welcome.
Explore all classes
Freebies!!
Do You Want To Advance Your Painting Skills And Learn About Color?
If you want to use color effectively, learn tips from an award winning artist and gallery owner, you'll want to grab the free eBook right away!
Give it to me!
Explore Art Retreats
Pack your bags and join us for a 5-day retreat where you'll learn the fundamentals of abstract painting while living and playing in paradise
Learn more
Join Our Newsletter
To get the latest information on upcoming retreats, insights, and art tips + tricks!