Imagine an escape where you can let go of your day-to-day commitments, cultivate a sense of ease, and dive deep into your creative expression. Imagine spending every day painting, creating, and giving yourself the gift of art. Imagine afternoons and evenings exploring, becoming inspired, and enjoying delicious food.
THESE RETREATS WILL NOURISH YOUR
BODY AND YOUR CREATIVE SPIRIT.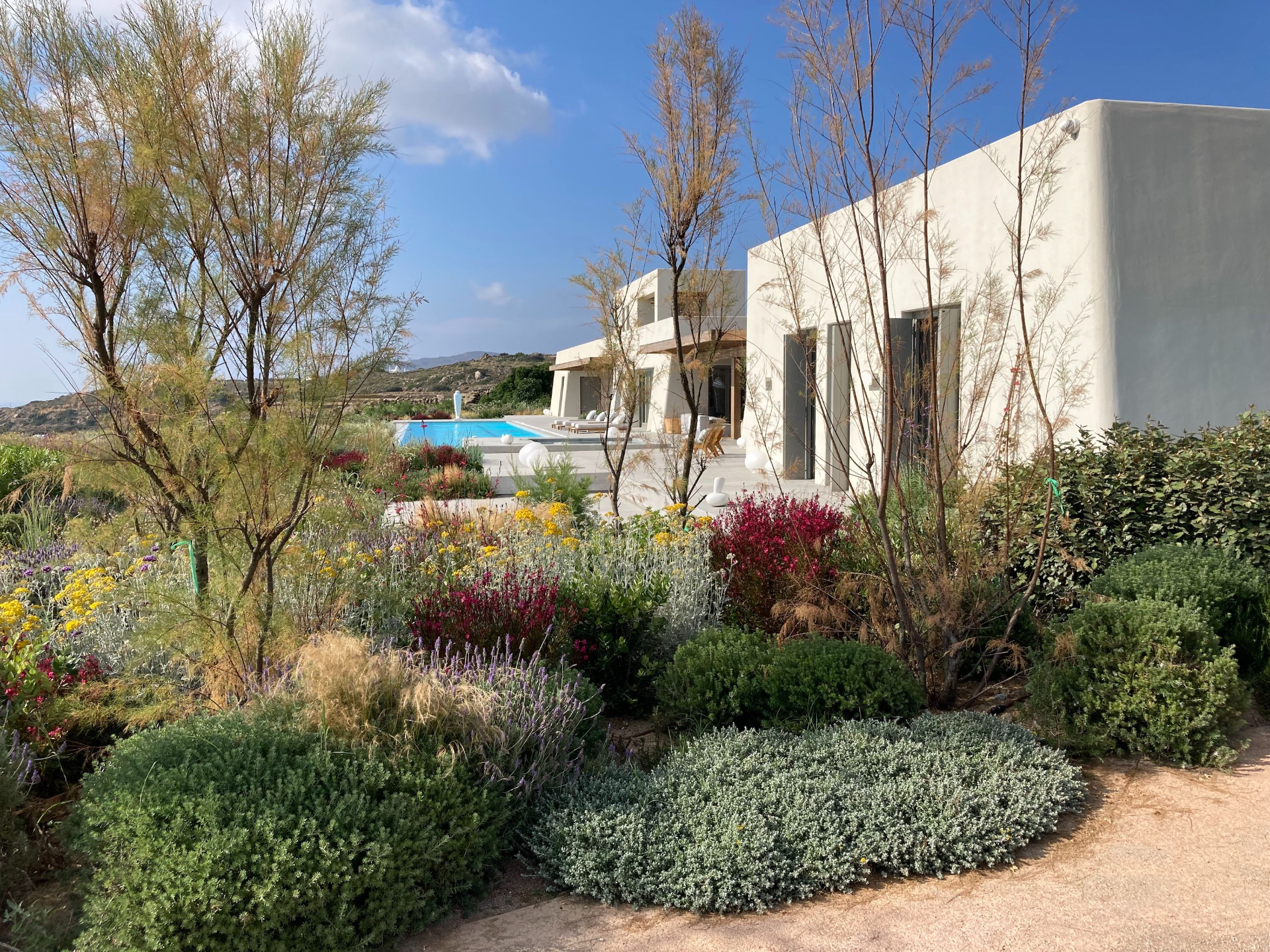 Get Inspired In Greece
WELCOME TO THE ISLAND OF NAXOS WHERE THE WARM OCEAN AIR AND GLORIOUS LANDSCAPE WILL INSPIRE YOU.
Pack your bags and join us for a 5-day retreat where you'll learn the fundamentals of abstract landscape painting while living and playing in paradise (hello sandy beaches, crystal waters, and crisp blue skies)!
Spend your days learning and painting at the studio. Allow the afternoons and evenings to take you away: explore the village on ancient, cobblestone paths, lounge by the pool, hike the local trails, or soak in the sun on a deserted beach. There will be a blend of optional guided activity and opportunity to relax and recharge.
Exquisite accommodations at a nearby guest house provide the perfect balance between quietude and socialization.
Imagine this: Yoga - Paint - Swim - Eat - Paint - Snorkel - Explore - Repeat...
2024 Retreat is CURRENTLY FULL
Join the Waitlist to Be the 1st to Hear About New Dates